We Help Brands To Create Revolutionary Growth.
Scale and Grow with
Our Awesome Services.
Tech-driven Digital Marketing in India
We offer digital marketing solutions that are proven, tech-enabled, and data-driven to our partners.
Drive Profit with SMARKETING!
Leads are not Enough, You Need Sales and Profit. Presenting integrated sales & marketing that convert for better results
Award Winners & Passionate
Official Facebook and Google Partner Marketing Agency serving to over 180+ growing brands worldwide, and counting.
Our vision is to help Businesses Grow
The digital planning for the service industry is challenging but it's fun. Every day we meet new people, who want to either set up, fix or scale their business and we work as their extended marketing team, helping them grow!
Inventing Possibilities, creating Opportunities and turning them into Reality
For over 3 years we have partnered with 180+ companies from across B2C & B2B industries & helped them get results by combining tech with result-oriented marketing.

Data Driven & Tech enabled Growth Plan

Customer Centric Performance Approach

Personalized Attention and Support
Marketing & Sales Automation
Automate your marketing processes with our Email, whatsapp, facebook and other automation services. Increase your efficiency and ROI.
Marketing Ready Website Development
We create beautifully customized websites that meet your business needs, whether they are e-commerce or informational and allow for easy navigation.
Full Funnel Marketing
Convert your visitors to leads, leads to prospects, prospects to customers, and customers to repeat buyers at one place with a Marketing and Sales funnel.
Tech Enabled Marketing
We use Python, PHP, Java, WordPress, HTML5 & MySQL to build beautiful products and websites for your Marketing & Promotions. And AI tools to optimize ROI, ROAS & other results.
Clients We Have Worked With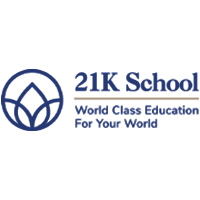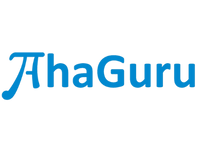 Design is a way of life, a point of view. It involves the whole complex of visual commun ications: talent, creative ability, manual skill, and technical knowledge.